Special Educational Needs Chapter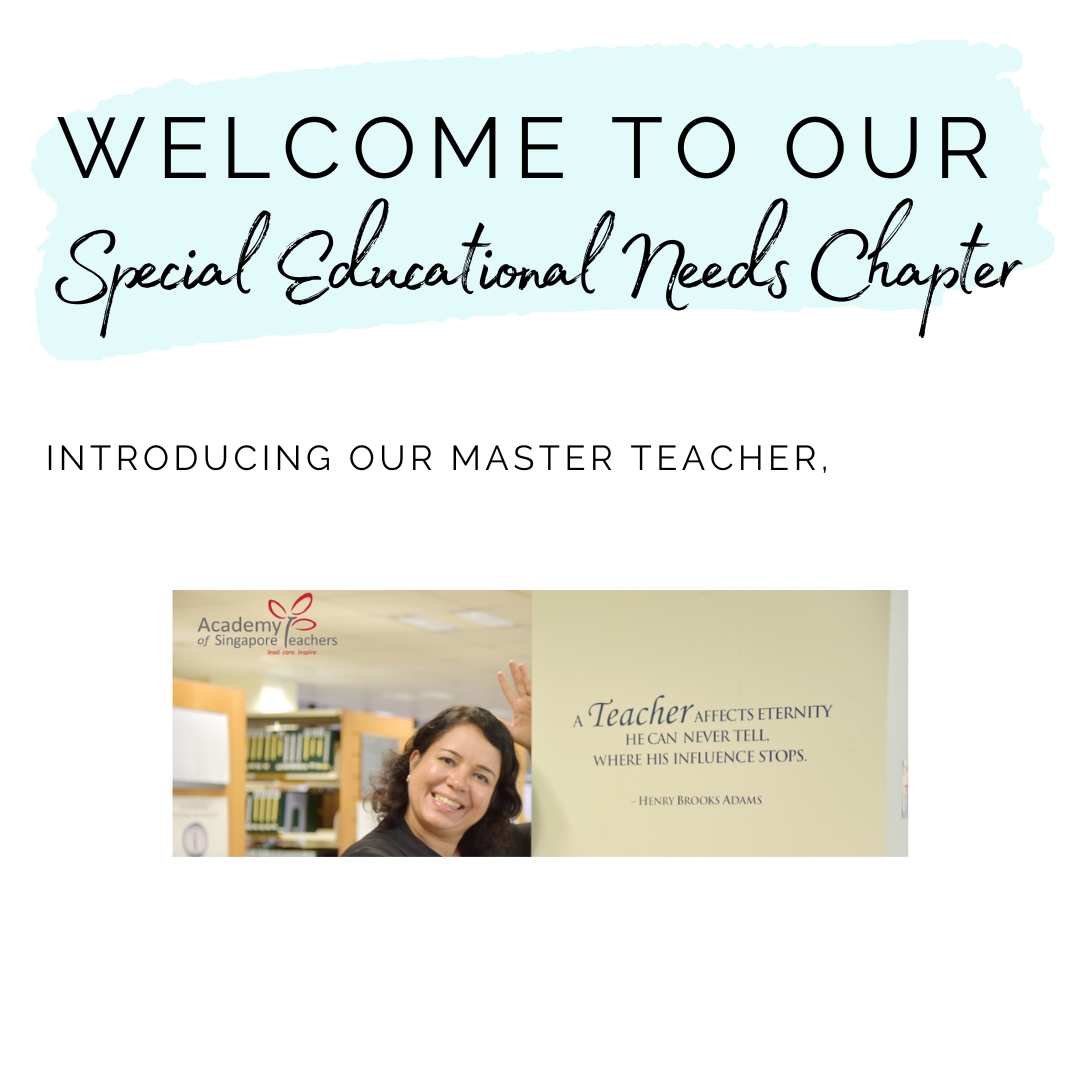 The Special Educational Needs (SEN) Chapter seeks to enhance pedagogical practice in the support of students with SEN in the mainstream educational landscape. It promotes a culture of professional networking and learning for teachers supporting students with SEN. It will also serve as a focal point to engage in collaborative learning and inquiry as teachers share ideas and resources for SEN support.

Through partnerships with schools, divisions in MOE, the National Institute of Education (NIE) as well as relevant organisations in the special education sector, the SEN Chapter promotes pedagogical innovations and facilitates research-informed practice, with the aim providing an inclusive learning opportunity for all learners.