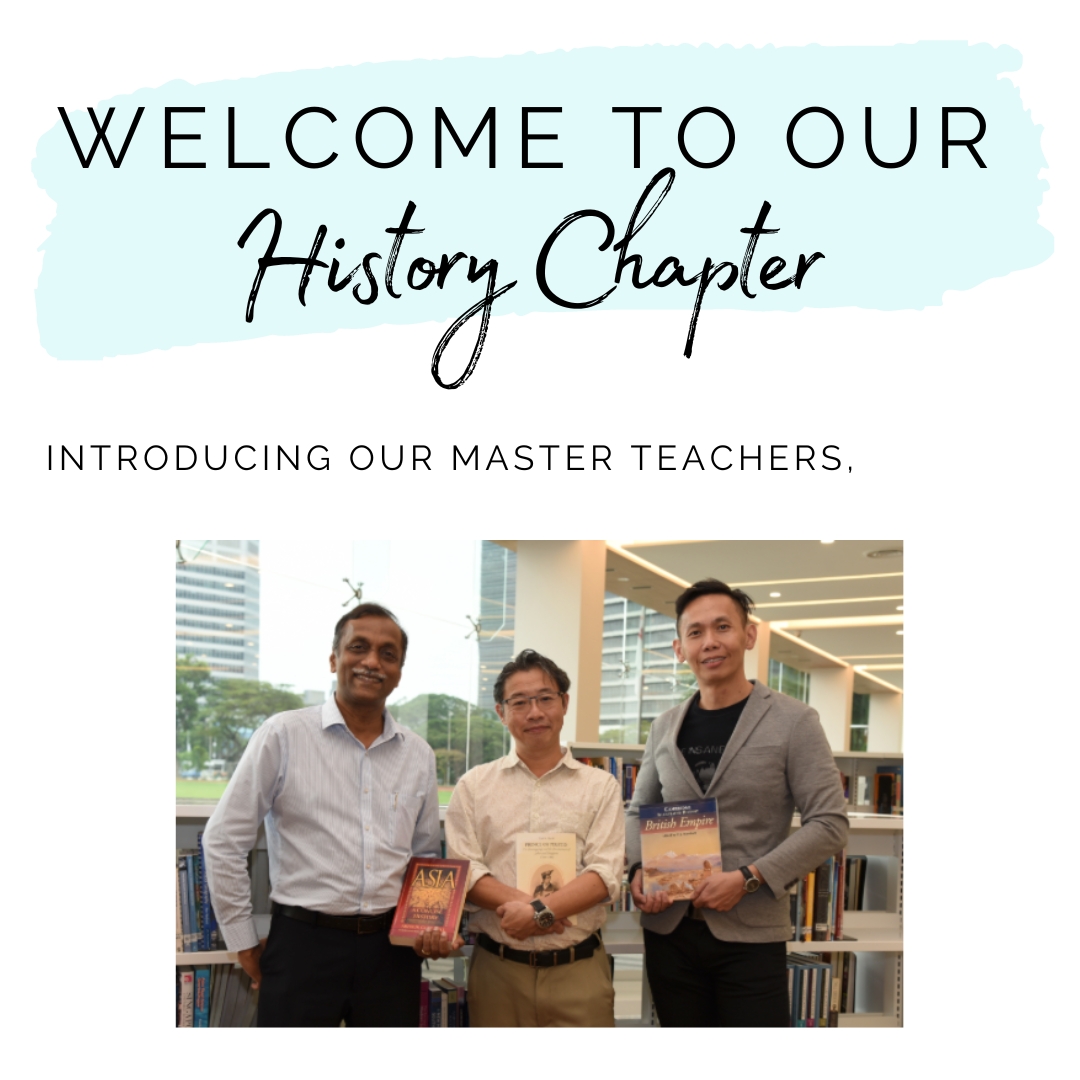 The History Chapter provides a platform for the History fraternity to network and collaboratively engage in building expertise and resources that would enable teachers to inspire in students a life-long passion for the study of history. We are working closely with the History Unit, CPDD, ETD and the National Institute of Education to create different learning experiences for History teachers. These learning experiences connect History teachers through the creation of networked learning communities.

The aims of the History Chapter are to:
• raise the professional standards in the teaching and learning of History
• build a culture of professionalism and pride in the History fraternity
• serve as a focal point for History teachers' collaboration and networking

We organise various professional learning activities for you:
• Courses and learning programmes
• Learning journeys
• Professional conversations with overseas and local educators
• Networked learning sessions e.g. ST-LT network and LT Network
• NLC-led workshops and sharings
• Professional learning sessions with historians and expert history classroom practitioners

Join our Facebook social media page

here

for the latest updates.